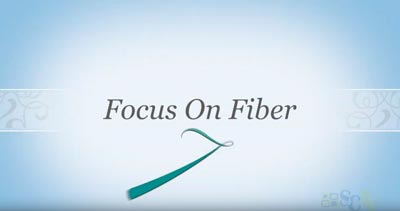 In this episode of Focus on Fiber, I have a question for you that I always get in my shop: Do you knit the right way? Today we're going to discuss the question, "How Do You Knit?" in what I call my "Joan Rivers Episode." Click on the video below to see why:
I hope this gave you some peace of mind about your style of knitting, and that you feel more comfortable with your knitting. Because it really is all about the enjoyment, right?
Do you have a different style of stitching something that you'd like to share with your fellow knitters? Post it in the comments below! Thanks and enjoy.