Pre-registration required. Please call the shop
860-482-3979 to  schedule a class.
Thank you for purchasing your materials
in the shop for all classes, unless otherwise specified
*******
Sign up for our newsletter and
see what we are offering each week.
The Knitting Doctor is in!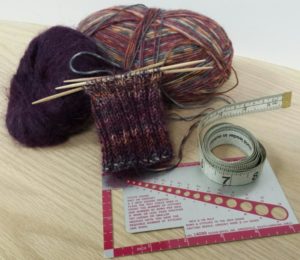 Rx for Your Knitting Woes
Call 860-482-3979 to register
for your personal knitting or crochet help.
***************
Thursday Night Knitting Group
Jump in any Thursday night 6:30- 8:30
  Once again, we love you for choosing your project in the shop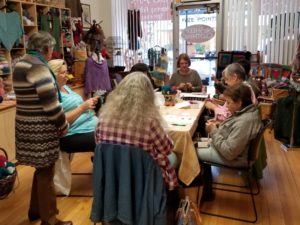 Sunday Sit and Knit
Join us for fun, knitting,
and friendship
Bring your project and join us
( we love you for choosing your project in the shop)
Smaller wheels & looms are welcome to visit, although,
sometimes we may be a bit too snug a fit. We play it by ear.

This is social knitting, not a class, if you need help, please call to
schedule private knitting instruction, or our Thursday night group
***********************
Some of our best-loved classes and kits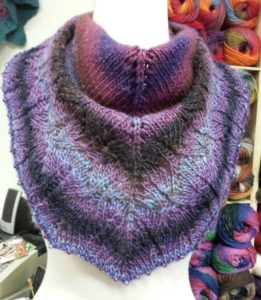 Zuzu's Petals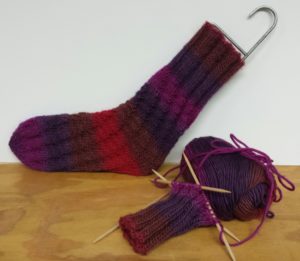 Spiral Tube Socks
Fab Felted Tote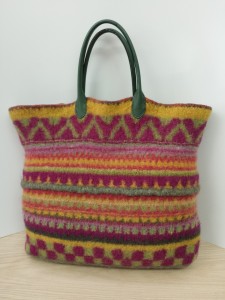 Call to register
Finishing 101
Bring in a knitted project that you want to finish to learn on. This is a one-hour session that may be scheduled during shop hours. $30.
Private one on one classes
are available by appointment for your convenience.

1/2 hour session- $15
One hour- $30
[/vc_column_text]
[/vc_column][/vc_row]
Save
Save
Save
Save
Save
Save
Save
Save
Save
Save
Save
Save
Save
Save
Save
Save
Save
Save
Save
Save
Save
Save
Save
Save
Save
Save